So here it is, the float. Last Friday we officially officially finished--meaning the tear down and all!
Talk about a project!! The parade was 2 weeks ago, and I'm now just posting about it. Life is just like that you know. Anyway, all I'm going to say is, it was fun & now we're done
Here are some pictures...
linked up at: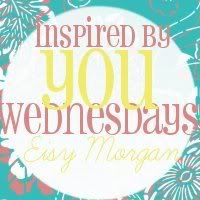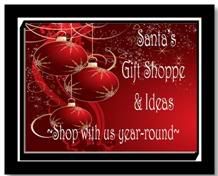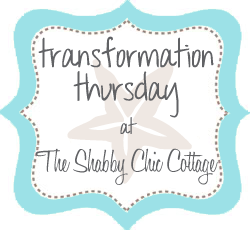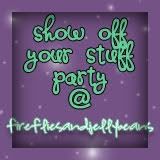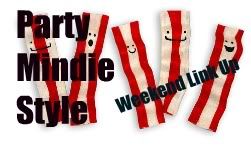 http://www.bluecricketdesign.net/